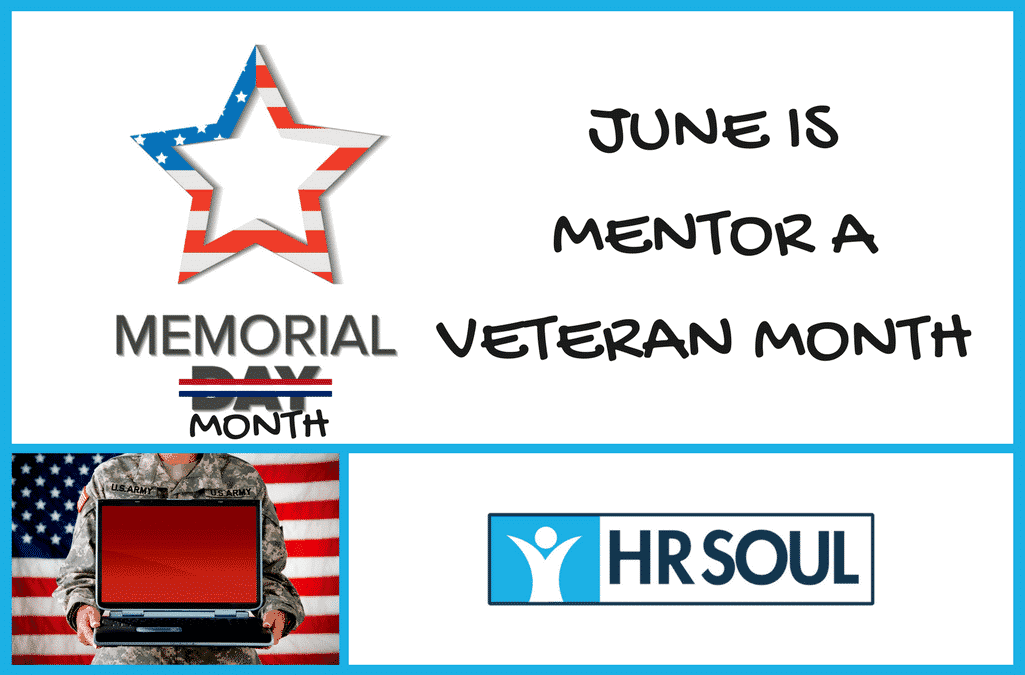 Calling all Gulf War–era II veterans who have recently left the service (or soon leaving the service) looking for work located in the Tampa Bay & Orlando area.  
We understand one of the biggest challenges you face when looking for work where to start and how best to do it.  Another is explaining how your military skills translate to a civilian work environment on your resume and in a job interview.  Another is learning how to leverage social media in your job search. Another is adapting to a different workplace culture and understanding the nuances of corporate life coming from the military. Another is building a professional network.
But the biggest of all is having someone "on the inside" to be a coach and mentor as you look for work. 
That is what we want to do for you. 
You have given so much to all of us, it's the least we can do to give back.
WHO WE ARE
We are a husband and wife team with over 46 years of senior level Human Resources experience as Business Partners, Recruiters and Talent Development specialists. We have worked across a large variety of industries in different countries. Check out our profiles to learn more about us and our experience.
We are thrilled to have John Buschiazzo, SHRM-SCP joining us in this effort. John is also a senior HR and Talent Development professional with deep experience across a variety of industries located in the Tampa Bay area.
We have been on the "other side of the interview table" and collectively hired thousands of people in our careers. 
HOW WE CAN HELP YOU
Simply put, we want to help you find a job and build your new career outside the military.
We will work with you 1-on-1 in a personalized way – either live, virtually or both.
Here are some of the things we will cover with you:
Helping you gain clarity on target positions
Helping you translate your military experience into transferable skills on your resume and in an interview
How to leverage your LinkedIn profile and other social media in your job search
Resume review
Job search strategies and techniques
Interviewing skills- preparation and practice
How to build a professional network
This is not a one time event or training seminar. We plan on working with you throughout the month of June and beyond as your "job search coach".
GETTING STARTED
Just send us an email at info@hrsoul.com indicating your interest. 
From there we will set-up an initial meeting and get started.
At this moment space is limited to the first 10 veterans so be sure to email us quickly if you are interested.
We look forward to working with you in your transition to a new life outside the military.
Mentor A Veteran Month, Mentor A Veteran Month, Mentor A Veteran Month