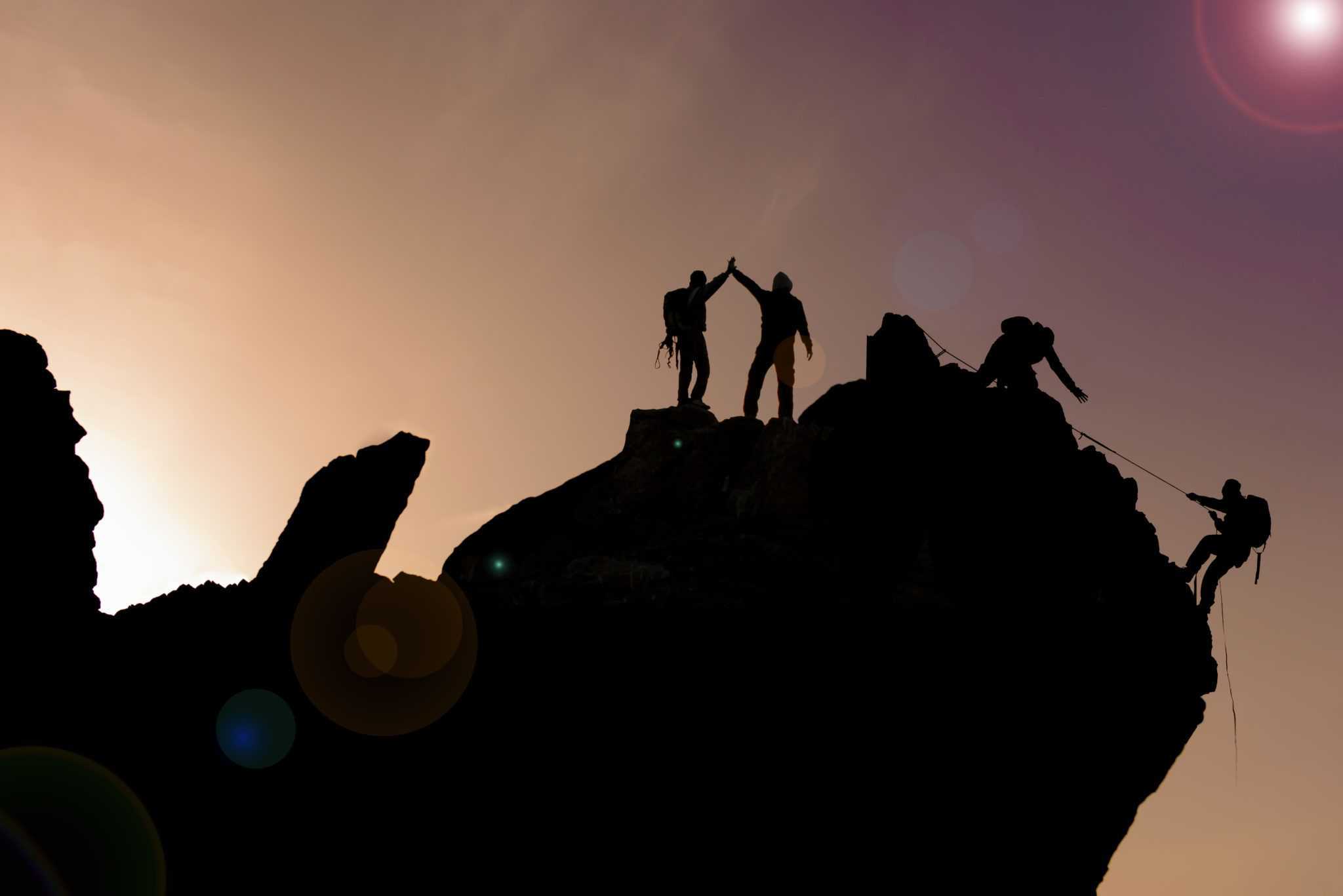 We are very excited to share that we have partnered with Goalcast as a platform partner to expand the reach for our articles on talent, leadership & culture.
This article discusses a personal story of our experience during Hurricane Irma and the characteristics of effective teams and the power of teamwork. When we take the focus off of ourselves, when we acknowledge the innate contributions of others, when we drop the need to "be right" and learn to listen to other perspectives — and when we step up to be a living example of the generosity we want from others — people make a powerful team.
The article then offers 3 important ways that each of us can make the choice of love over fear to unlock our greatest potential as leaders.
We hope you enjoy. Stay tuned for more, we are just beginning our partnership with Goalcast!
Click here for the full article on Goalcast.
Click here for our other recent article published on Goalcast about choosing love over fear to unlock your leadership potential.
effective teams and the power of teamwork, effective teams and the power of teamwork