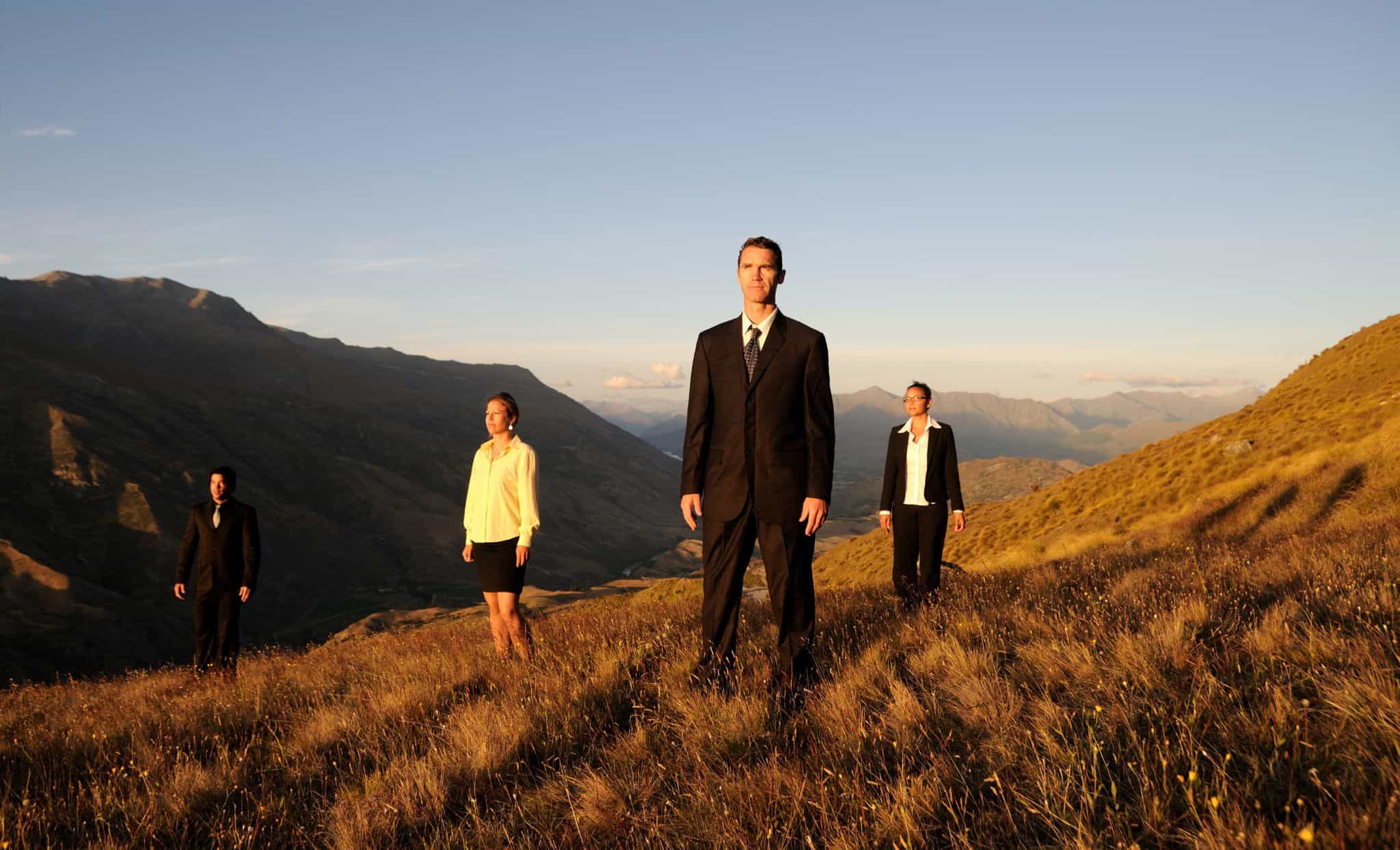 We are very excited to share that we have partnered with Goalcast as a platform partner to expand the reach for our articles on talent, leadership & culture.
This article discusses a personal story of a situation early on in my career where under the same difficult business conditions, I witnessed 2 different leaders make two completely different choices.  One love and the other fear.  These two leaders make an indelible impression on me as I progressed within my own career.
The article then offers 3 important ways that each of us can make the choice of love over fear to unlock our greatest potential as leaders.
We hope you enjoy. Stay tuned for more, we are just beginning our partnership with Goalcast!
Click here for the full article on Goalcast.com.
For more on the topic on love and fear at work, click here for the first article we wrote for our own blog in January 2017.
choose love over fear, choose love over fear, choose love over fear